Robroyston Wallace Monument: Gallery 2008
Monument 2008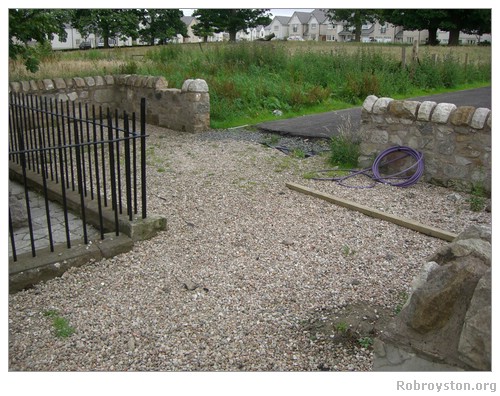 Construction materials discarded and evidence of poor quality workmanship

View north from new path - middle-right of photo shows damaged walls opposite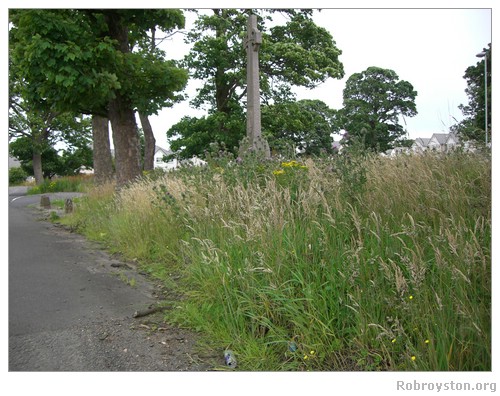 Grass is not maintained - at least it hides the discarded rubbish!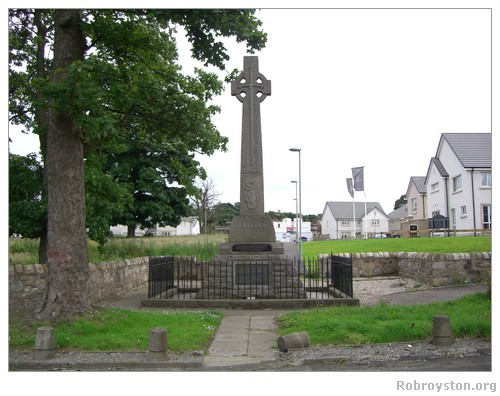 Cala show homes visible on right - unsecured bollards at front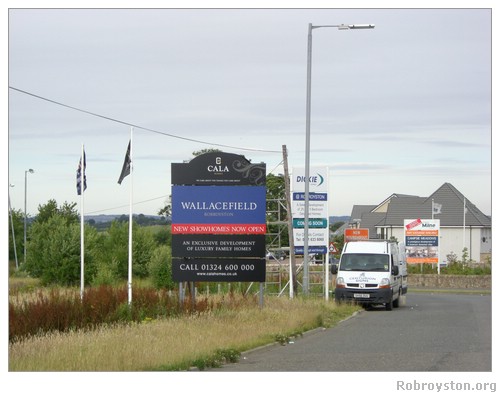 Signs for Cala, Stewart Milne and Dickie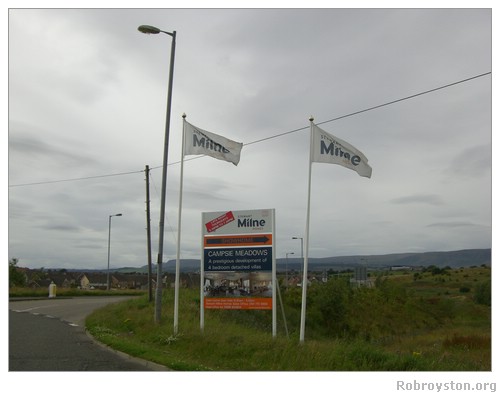 More Stewart Milne signs on land opposite the monument to the north-west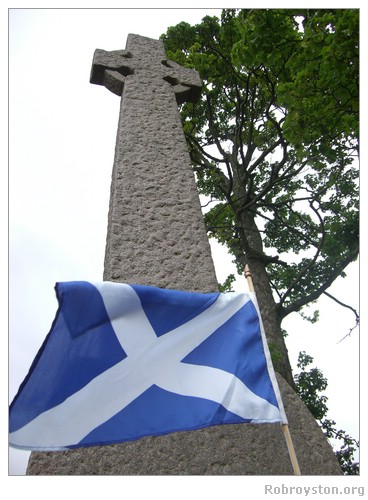 Saltire left to mark the 703rd anniversary of Wallace's capture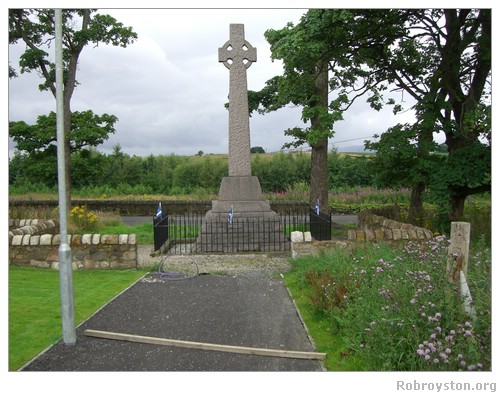 More discarded building materials and weeds everywhere on 'non-Cala' land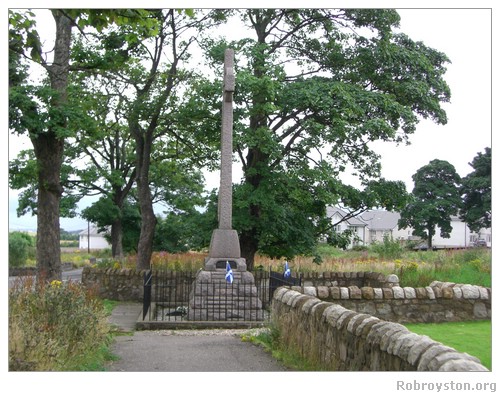 View east towards more Cala houses... and more weeds!

Comparison of Cala ground maintenance (right) and 'non-Cala' (left)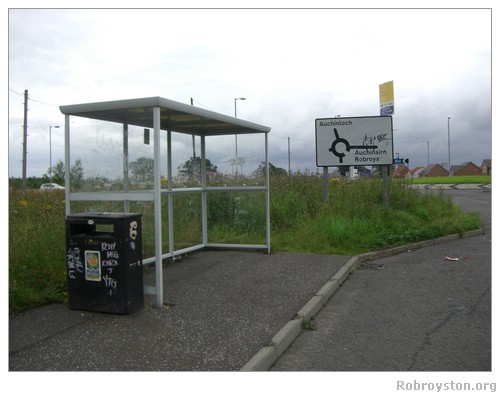 More weeds and plenty of graffiti - and still no mention of the monument on sign!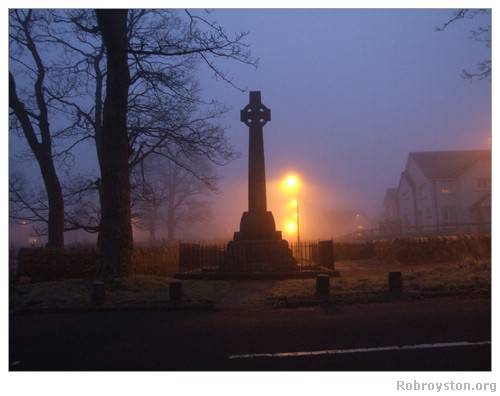 Monument at dusk...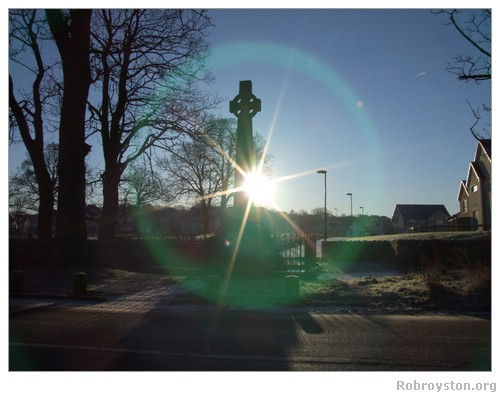 ...and a bit earlier!

The weeds are gone but now there is a dangerous untreated path of ice!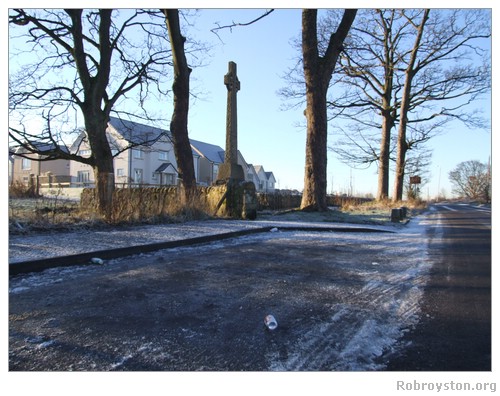 The layby built as part of the original developer agreement with Glasgow City Council